It was suggested today at OK Linné's orienteering event that I should write all my blog entries about food and orienteering, since that's all I do. How well everyone here is getting to know me :)
Let's start with today and work backwards a few days. Today OK Linné put on a one day event. It was in the woods right behind the apartment, so it only took Ross and I about 8 minutes to bike over. We biked the way that we would run, but going uphill through roots and rocks on a bike that has no gears is difficult :) Once we arrived I delivered the chocolate chip cookies bars that I made last night to the food stand to sell. Turns out I should have hidden a few in the bag myself, as I was tempted to go buy one later in the afternoon. But it seemed a bit silly to buy something that you made, so I resisted.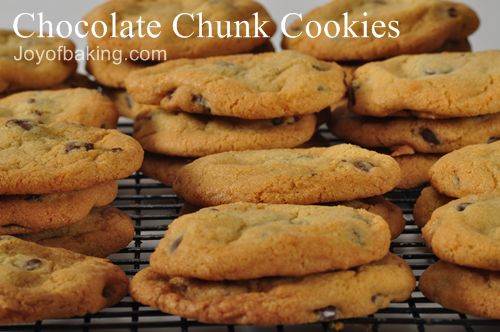 Since these bars sparked the comment about food and orienteering, here is where I got
the recipe
.
In order to make them into bars I poured the mixture into a 10x14 (yep, no 9x13 here!) and smoothed it out. It looks thin, but will rise as it bakes. Some changes:
I don't have an electric mixer, so I heated the butter up a bit in a pot and stirred the sugar into almost melted butter.
The chocolate sinks to the bottom and 210g as way too much. More like 170g.
Baking time is a bit unknown. I found that when I baked it at 177°C the top got too hard and the bottom stayed too mushy. So I baked it at more like 160°C for about 32 minutes. Just guess :)
At the event, we mostly hung out, but others were hard at work...
Elisa working at registration
Mari parking cars
Johanna working at the starts
Lisa and I
Beautiful fall day!








On Saturday, Ross and I drove with another clubmember, Kristina, to Stockholm - Lidingö to be exact. Lidingö is a large island near the center of Stockholm, and the Lidingöloppet is a large cross country running race that has been run since 1965, when it was created to mirror the successful Vasaloppet ski race. (or so I learned from reading Ross's log and he learned from reading wikipedia). Ross was able to buy an entry from a different clubmember who decided not to run. The whole weekend draws about 40,000 runners and this year about 12,000 ran the 30k race.
Ross before the race. Stretching out his calves from intervals on Thursday...
It was a beautiful day and I spectated with Kristina's boyfriend and sister. I saw Ross at 8k, 20k and the finish chute. He ran an awesome race and you can read all about it in his
log
.
Ross looking strong with 22k left!
Kristina also at 8k, running well from the start!
Kristina was a rock star and ran only a few minutes slower than Ross and was 5th woman. She was my interval buddy the other day when we were training, but I couldn't have kept up with her today! I'm a bit jealous of them. Sure, they were limping around all afternoon, but that feeling of accomplishment must be great.
There was a lot of sitting once Ross finished...






On Friday night, to get back to food, Mari came over for some regular ordinary Swedish mealtime. For dinner, she brought us her curry recipe that she got when she worked in Nepal. It was absolutely fantastic. My mouth is watering just thinking about it. And, you know what, I'm not going to share it. You want to taste the yumminess, you have to come over for dinner :) Then she taught us her secret kannelbullar recipe... which is also on the back of the ICA flour bag.
Yum! Baked and unbaked bits of heaven.